Teaching Spanish in El Salvador since 1999


About Us

Teaching Spanish to foreign travelers in El Salvador since shortly after the peace accords were signed in 1992, Nelson Pacheco Martinez founded the El Salvador Spanish Schools in 1999. 

We work with a staff of professional and accredited teachers with degrees from the national universities.  We offer specialized instruction, flexible scheduling, 1:1 instruction, translation services, and excursions to local attractions with your Spanish professor.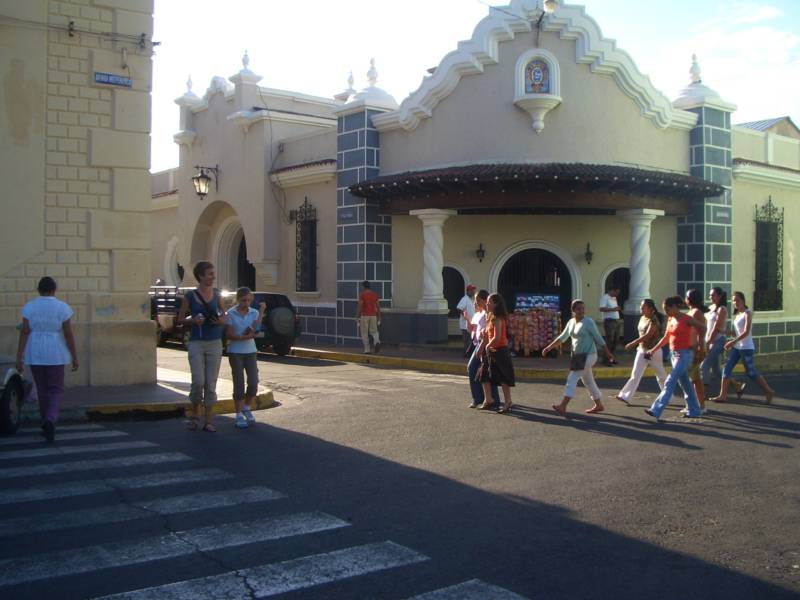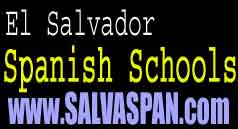 Contact us for Spanish classes in El Salvador...


Call us:  011(503) 7051 4171 in El Salvador


                 1(413) 374-0159  USA, Europe & Canada


Program Director: Nelson Pacheco Martinez
El Salvador Spanish Schools


Santa Ana, El Salvador  C.A.



USA: Brian Oelberg (413) 374-0159


Email:  info at salvaspan.com


95 West Glen  Holyoke, MA  01040